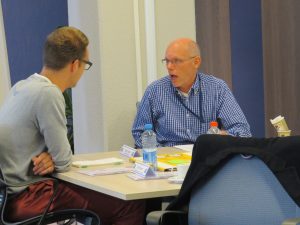 Inter-generational
Helping to understand, and to work effectively with, both younger and older generations
Multi-cultural
Appreciate and share good practices for working remotely with teams from other cultures.
Unique network
Connecting industrial companies with each other, different sectors and student organisations
A programme of entrepreneurship skills summer schools for 18-30 year olds. Providing the EIIL with further insights into Generation C, and providing members' own recent recruits with useful intra-preneurial skills, as well as a novel recruitment opportunity.
EIIL masterclass workshops practice working in uncertainty; building networks and using them to help us appreciate other parts of our business, and to ask insightful questions; planning our resources to deliver a collaborative piece of work – with an agreed purpose, to an agreed performance standard, both of which might have changed in the light of new information since we started.
In-Company Workshops
Workshops from the EIIL programme can be delivered in-company. Bespoke workshops can be designed to address the particular needs of your company or organisation. All will follow the EIIL Maasterclass methodology and will equip learners with both knowledge of the workshop theme, and the skills to continue learning back at work.
Next-Ex - The Next Experience
An EIIL Masterclass-based programme for those who are looking to develop skills to help them share their (30+ years of) experience more effectively.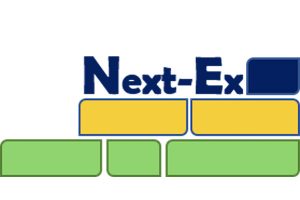 Developing our Members' own Learning Programmes
You have exceptional performers throughout your company ? You need more of your people to perform like the best ? Have you really tapped-in to your 'next generation's' willingness to learn? Find out how EIIL's Masterclass Methodology has helped make in-company programmes more effective AND more efficient.
EIIL Core Principles
The fundamental principles behind all of the EIIL's development activities – Learning from Experience'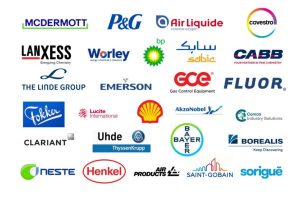 Members and Other Users
Members and Other Companies who have developed their Talent with EIIL Learning